Archive for February, 2018
2 items.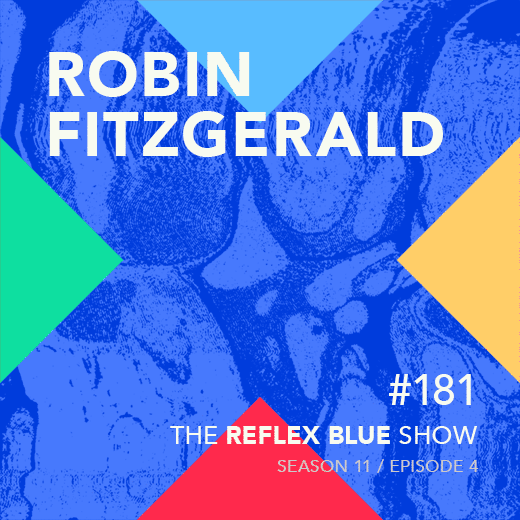 Robin Fitzgerald, CCO at BBDO Atlanta, was back in Nebraska to speak at AAF Omaha's Meet the Pros. I stopped by a couple hours before her presentation, and we discussed both of us actually attending Meet the Pros while in school, her career path to date (starting out in Omaha as a copywriter at Bozell), and her path to Atlanta.
We then talk about BBDO's recent work for Toys"R"Us (including a giant Etch a Sketch installation), and their Suburban Horror Story work for Street Grace.
Big thanks to AAF Omaha for lining this up, and congrats to them for another amazing event (and something like the 57th year of Meet the Pros).
Enjoy.


Audio clip: Adobe Flash Player (version 9 or above) is required to play this audio clip. Download the latest version here. You also need to have JavaScript enabled in your browser.
Luke Bolin, Coban Rudish, and Dillion Wheelock of Edison Creative have been doing animation for a while – but nothing like The Axiom Chronicles. After years of telling stories for others (which they are still doing), they decided to also take on a massive story of their own – going from a production house to making their own animated show.
We talk about The Axiom Chronicles, its associated KickStarter, what they have learned, passion projects, and more.
Enjoy.


Audio clip: Adobe Flash Player (version 9 or above) is required to play this audio clip. Download the latest version here. You also need to have JavaScript enabled in your browser.