on
February 18, 2018
at
6:52 pm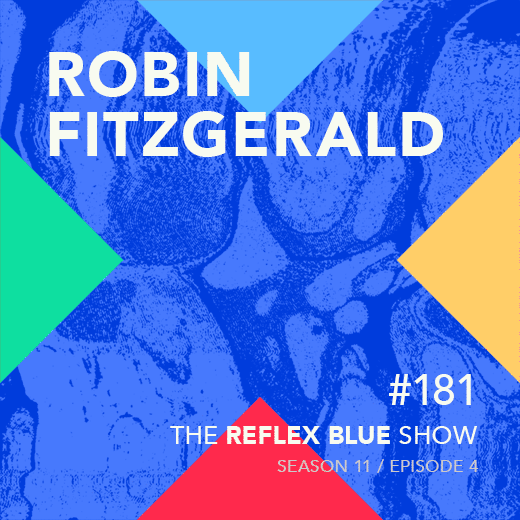 Robin Fitzgerald, CCO at BBDO Atlanta, was back in Nebraska to speak at AAF Omaha's Meet the Pros. I stopped by a couple hours before her presentation, and we discussed both of us actually attending Meet the Pros while in school, her career path to date (starting out in Omaha as a copywriter at Bozell), and her path to Atlanta.
We then talk about BBDO's recent work for Toys"R"Us (including a giant Etch a Sketch installation), and their Suburban Horror Story work for Street Grace.
Big thanks to AAF Omaha for lining this up, and congrats to them for another amazing event (and something like the 57th year of Meet the Pros).
Enjoy.


Podcast: Play in new window | Download